The Spherical Cow Homepage!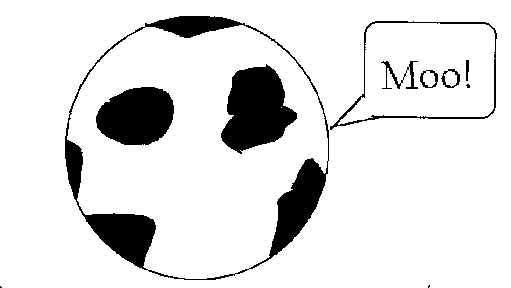 (Click here for an animated version of this graphic.)

Introduction to Mathematica for REU students:
Introduction: Simple examples of Mathematica. (Not identical to intro below!.
Matrices: Simple examples of matrix manipulation.
Hypercubes: Use matrix manipulation to create a hypercube.
Data Analysis: How to import and analyze data from other programs.
AuthorTools: Project files
Mathematica for PHYS 2203 (Intro to Physics III)
Mathematica for PHYS 1205 and 1215
Mathematica for PHYS 3113
Introduction to Mathematica for Graduate Students:
Miscellaneous PHYS 1205 and 1215 resources
---
Click here for the description of my research in our graduate brochure.

Back to Physics faculty listing
---
Physics Education Related Links