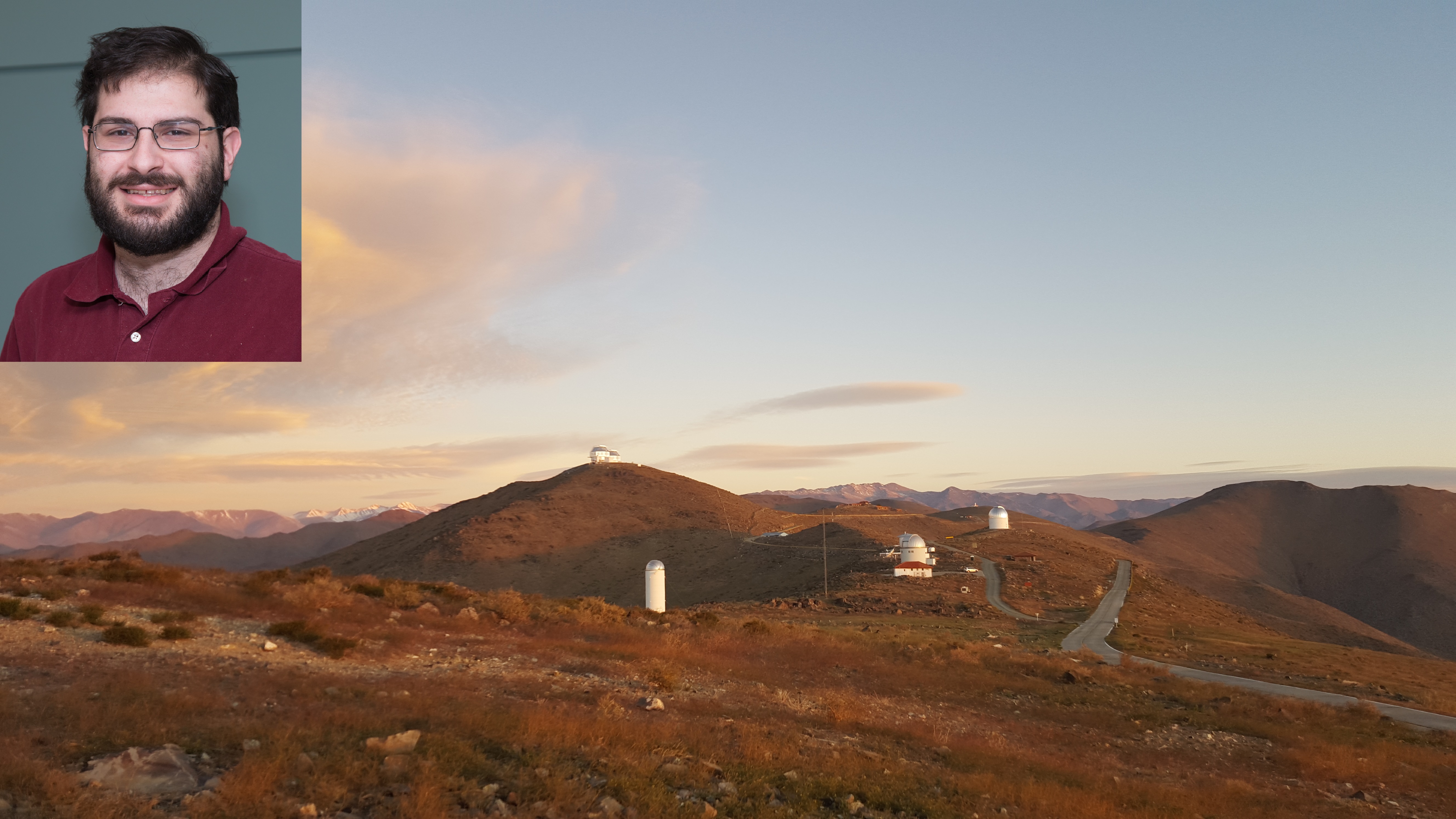 Welcome to my Web page!
Welcome to my webpage! I'm a graduate researcher in the Homer L. Dodge Department of Physics and Astronomy at the University of Oklahoma, currently based at NASA Goddard Space Flight Center in Greenbelt, MD. As a member of Dr. John Wisniewski's research group at OU, I study circumstellar disks and activity on low-mass stars. At GSFC, I work with Dr. Marc Kuchner on Disk Detective, a citizen science project to identify new circumstellar disks in the WISE catalog.
I use an assortment of observational techniques with ground- and space-based telescopes to identify potential planet-forming and planet-hosting systems. I also use existing and newly-written modeling codes to constrain their intrinsic characteristics, such as the temperature of the circumstellar material. I also observe and characterize the surface activity (e.g. flares and starspots) of low-mass stars to better understand their potential effect on the habitability of planets around these stars.
News
Disk Detective won time on Gemini-South! We'll be acquiring optical spectra of some new Peter Pan disk candidates. Details coming soon.
Disk Detective Paper 3 (Silverberg et al. 2018) was accepted by the Astrophysical Journal. Read a pre-print version of it here. My post about it on the Disk Detective blog is up as well.
Disk Detective won time on SOFIA, and I flew along! Read all about it here.