Friends and Alumni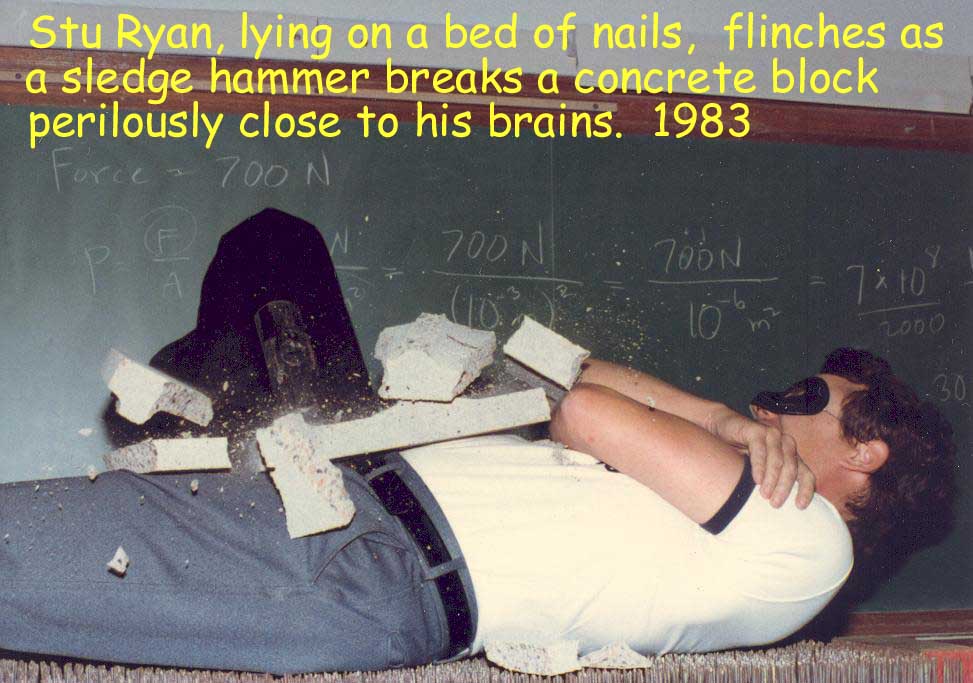 We several photo galleries here. One is of photos contributed by our alumni. This will hopefully grow as other former alumni send us photos.
This form is designed for you to submit your information to be included on our alumni page. (See 'Where Are They Now?' in the right column.) Note that the information about alumni that we have here is limited to those who have filled out this form!
You can access the information that our alumni have submitted about themselves.
We have a collection of videos (Dr. Indestructo, retirement collages) available for viewing.
Information about ways you can give to the department.