Friends and Alumni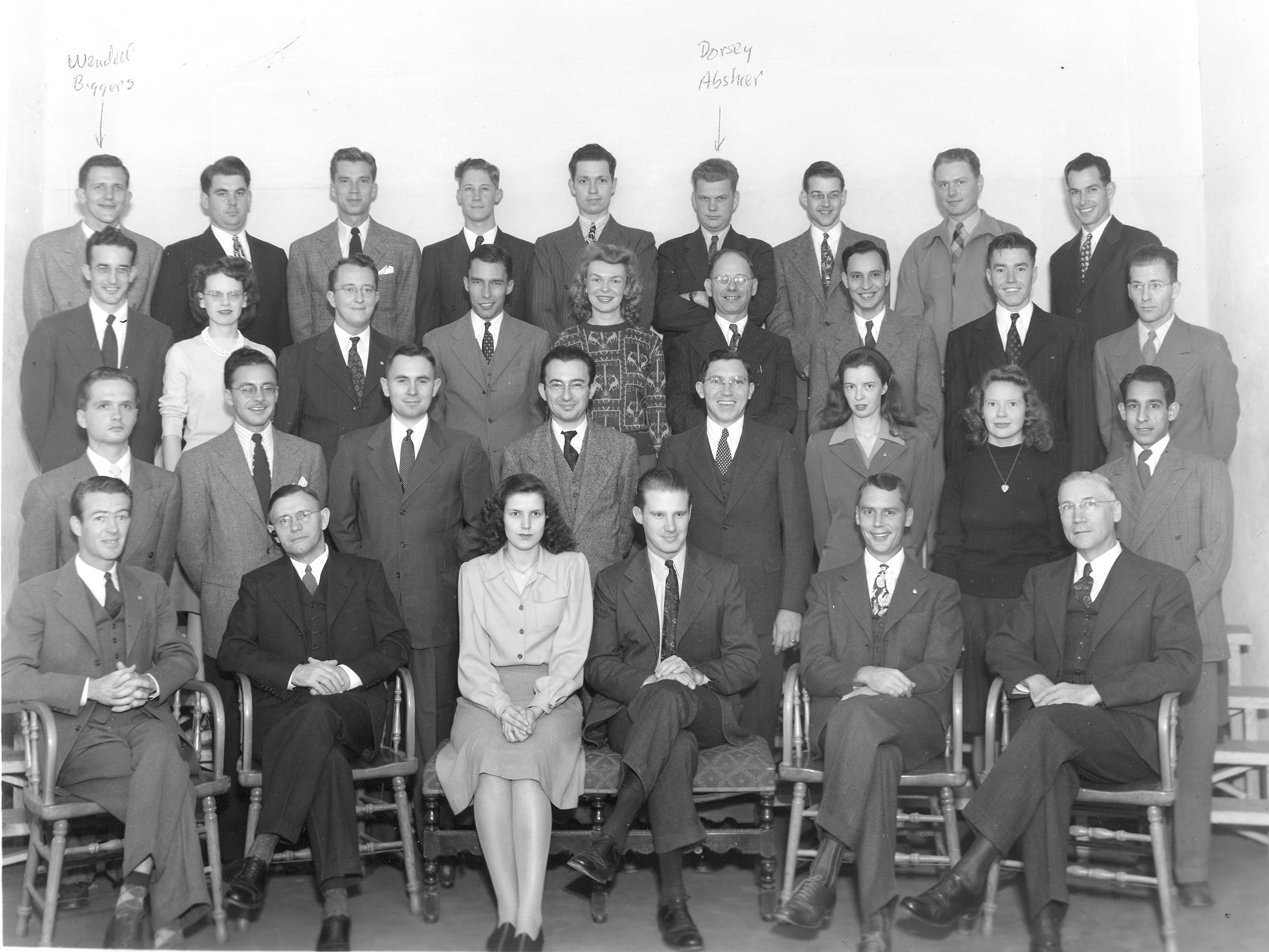 This will hopefully grow as other former alumni send us photos.
This form is designed for you to submit your information to be included on our alumni page. Note that the information about alumni that we have here is limited to those who have filled out this form!
Dr Indestructo (aka OU emeritus David Ross Boyd professor Dr Stu Ryan) presented a final performance of his physics demo extravaganza on Oct 24, 2014 at the Homer L. Dodge Department of Physics & Astronomy reunion event.
Information about ways you can give to the department.
Friends and Alumni
Newsletters